AridGrow® PRODUCTS
AridGrow® PHOA-M (Powdered Humic Oil Absorbent - Multifunctional) - is a highly environmentally friendly product, specially designed for quick absorption, fixation and encapsulation of oils, fuels, solvents, heavy metals and all other non-polar organic pollutants on the water, land, metal, plastic and etc., based on Humic Substances, allocated from Peat on special AridGrow® Technology. It acts quickly, providing express absorption and encapsulation of all types of hydrocarbon pollutants inside its structure without the possibility of reverse desorption, where their COMPLETE BIODEGRADATION into the Water (H2O) and Carbon Dioxide (CO2) takes place within up to 1 year in a natural way at the molecular level. Made in the Republic of Belarus by Belarus-UK joint venture AridGrow Production Ltd. in accordance with TR BY 490421644.001-2006 | ТR BY 490421644.003-2016 | ТR BY 490421644.006-2020 | ТR BY 490421644.010-2023 under the license and control of the AridGrow Laboratories Ltd. (UK). The period of storage in the sealed original packing is not limited. Store in a dry place with temperature range from -50°С to +50°С, preventing from direct sunlight and unwanted encapsulation of moisture.
VIDEO PRESENTATION OF THE PRODUCT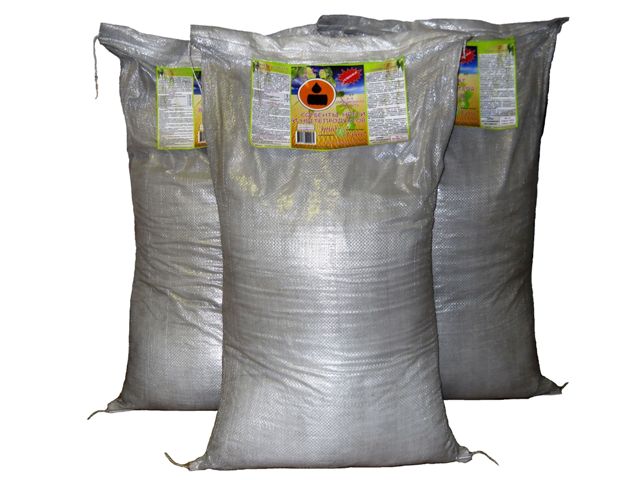 OIL ABSORBENT AridGrow® (Biodegradable) - is a highly versatile tool for removing thin film of oil and petroleum products on various surfaces. Highly effective to both soil and water. Surface Cleaner for oiled steel, transport equipment, breakwaters, piers, ramps and other surfaces contaminated with petroleum products and non-polar hydrocarbons. Highly effective for rapid absorption and fixation of petroleum, oil, fuel oil and other liquid non-polar organic pollutants by hydrocarbon nature. Ecologically pure, environmentally friendly, completely non-toxic, fire & explosion proof powder substance black by colour without any smell.
APPLIED FOR EXPRESS FIXATION, ABSORPTION & ENVIRONMENTAL RECOVERY OF ANY OIL-POLLUTED AREAS ON LAND & WATER SURFACE, creating a buffer zone near coast, removing thin iridescent oil films, cleaning ports, piers, breakwaters and transport equipment, surface oiled metal structures, bridges, oil tanks and greasy production facilities of automotive service and fuel stations, etc.
IN EMERGENCY SITUATIONS to eliminate the consequences of accidents during production and transportation of any kind of hydrocarbons in the oil wells and offshore platforms, oil and fuel lines, tank farms and fuel depots, oil transfer stations, road and rail tankers, gas stations, etc.
Water repellent, do not get wet or dissolve in water and work as a barrier, narrowing contamination zones and absorbing oil irreversibly, preclude contaminant from spreading both in breadth and depth.
Not less than 25 days flotation ability guarantees collection of the used absorbent by any physical or mechanical methods. iN THE CASE OF SEDIMENTATION ON THE BOTTOM of the used absorbent (conglomerate of absorbent and any hydrocarbon pollutant), there is NO MORE ANY ECOLOGICAL THREAT, i.e. contamination encapsulates within the absorbent particles without an opportunity to go out, where is their gradual biodegradatiom goes naturally in an environmentally safe manner at the molecular level no longer than 1 year.
Absorption velocity of oil products is up to 4 times than in weight: stock-tank oil of medium viscosity at +20ºС is 15–30 sec, gasoline and thin (iridescent) hydrocarbonic films from water surface 1–2 sec, engine oil 5–8 sec.
Provide accelerated remediation of territories, contaminated with oil products, because sorbents are work further as soil ameliorants and soil improvers.
NO NEED in special GATHERING & DISPOSAL of the used absorbent (conglomerate of absorbent and any hydrocarbon pollutant), BECAUSE OF keeping contamination within the absorbent particles in encapsulated form, where is their gradual BIODEGRADATION goes naturally in an environmentally safe manner at the molecular level NO LONGER THAN 1 YEAR.
Has no restrictions on use and is approved by sanitary services as a natural substance that does not require hygienic regulation. Sterile, do not contain pathogenic germs and explosion-proof.
PRINT PRESENTATION OF THE PRODUCT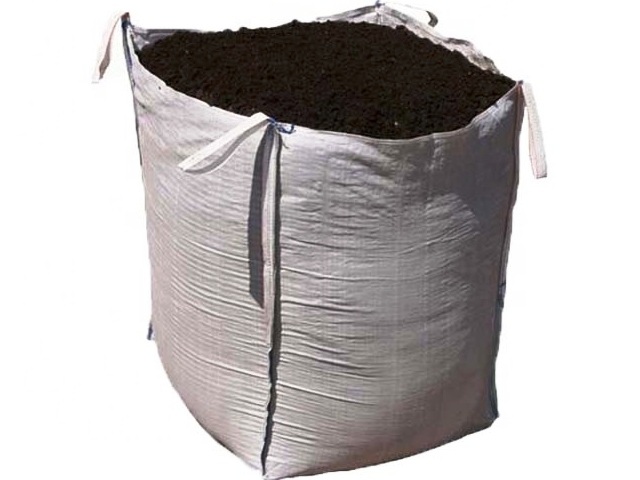 Developed by the Institute for Nature Management of the National Academy of Sciences of Belarus jointly with the Belarusian Research and Design Oil Institute. Has passed successful comprehensive tests during 15 years in Belarus, Russia and the Middle East.
Click Here to see a Material Safety Data Sheet (MSDS) for OIL ABSORBENT AridGrow®
Recommended to use by the Ministry of Natural Resources and Environmental Protection of the Republic of Belarus and Ministry of Environment and Water of the United Arab Emirates.
TYPICAL ANALYSIS:*
| | | |
| --- | --- | --- |
| 1. | Humic Substances (Humin) | 85% |
| 2. | Ash Content | 15% |
| 3. | Moisture (H2O) | 15% |
| 4. | Bulk Density (kg/m3) | 400 |
| 5. | Water Tolerance (in Days), not less | 25 |
| 6. | Absorption Capacity (g/g) | 4 |
| 7. | Absorption Speed (mm/sec) | 0,8 |
| 8. | Desorption Degree (%) | 0-2% |
| 9. | Absorption Degree (%) | 98-100% |
| 10. | Absorption Temperature (oC), range | -50oC +50oC |
*Parameters can be modified for new products.
PACKAGING: 20kg/50L PP Bag with HDPE Liner.